Experienced Google PPC Management


Our team at Search Experts Sydney has a wealth of experience in developing and managing pay per click (PPC) campaigns and are known as a leading Google PPC management company.
Our consultants are fully accredited in Google AdWords, and possess a range of other certifications, combined with the creativity and imagination to seek out new audiences and bring a campaign to life.
How Pay-Per-Click campaign boosts your business?
PPC is part of our integrated approach to search marketing solutions. Our Google PPC managing service uses industry best-practice to drive quality links to your business, at the best cost conversion rates. Our team uses a combination of technology, talent, and proactive management to get the best results.
A strategic PPC campaign can get your business noticed straight away using Google AdWords or take a subtler approach through the Google Display Network:
HIGH VISIBILITY
Generate greater online visibility. Your ad is shown when people search with keywords related to your product. You only pay when they click the ad.
MORE TRAFFIC
Increase traffic to your site. This traffic are people who are proactively seeking your products so you have a high chance to turn these visitors into paying customers.
CONVERT BETTER
In addition to managing your PPC campaign, our packages include complimentary conversion rate optimisation.
INCREASE BRAND AWARENESS
Your brand is exposed when people are searching for your competitors products.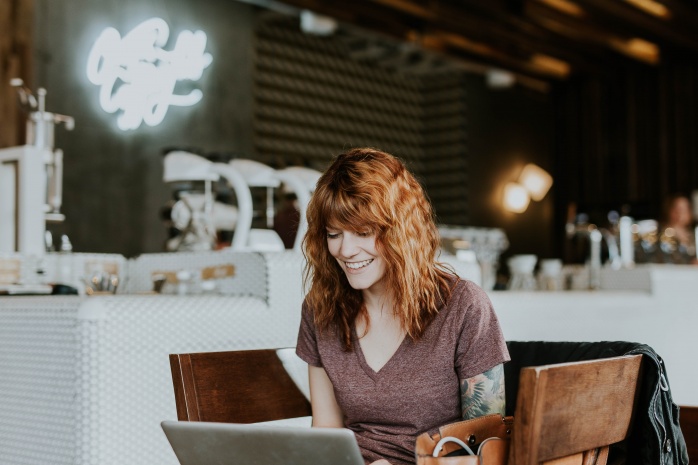 PPC for Small to large businesses
Our pricing can be adjusted to support any business model, from small, local businesses to established industry giants. A digital marketing budget includes SEO, paid searches, design and content production costs, and much more. So, at Search Experts Sydney we will discuss all your needs, so you can optimise your budget and target specific customers. We look at every aspect of your digital presence to help you significantly boost traffic and sales.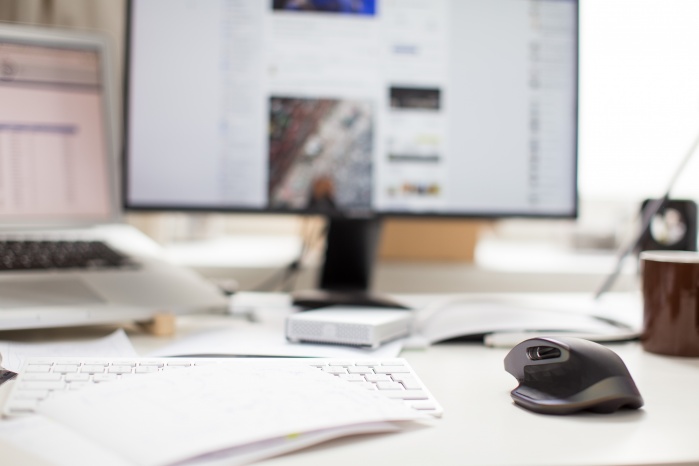 local ppc and seo
This includes local campaigns. We can customise a pricing plan that: optimises specific locations in Sydney, includes local keyword research, builds customer reviews, offers customised SEO services on Google Sydney, uses content with locally-optimised terms, utilises Facebook check-ins, and generally engages with people in your area. We can ensure that positive reviews are automatically added to your website, as another example. At Search Experts Sydney you pay for research, optimisation, content production, testing, and reporting. You also pay for expertise, creativity, and local knowledge to capitalise on the unique aspects of your business.
INCREASE YOUR VISIBILITY IMMEDIATELY
Drop us a line and we will get back to you!